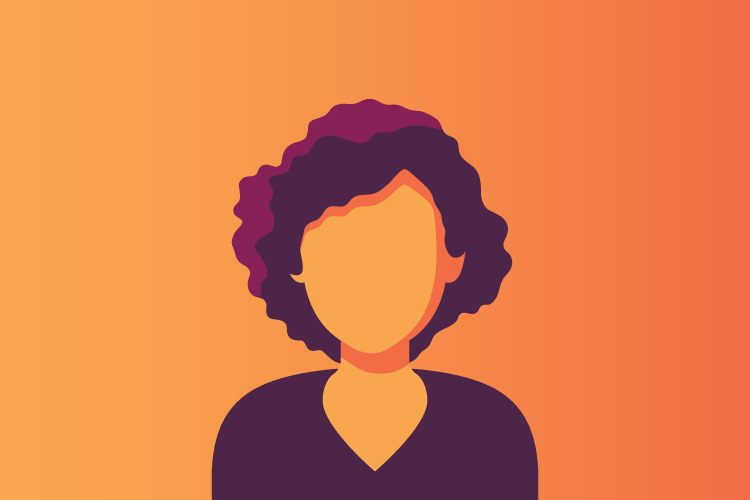 Amani Alghalayini
Postdoctoral Research Fellow
University of Technology Sydney

Sydney, NSW
Contact
Contact me for
Mentoring
Sitting on boards or committees
Providing an expert opinion
Outreach activities
Conference presenting
Opportunities to collaborate
Biography
Dr Amani Alghalayini is an enthusiastic researcher, has expertise in biophysics, biochemistry and bionanotechnology. Completed her Bachelor's and Master's degree in biomedical science. She completed her PhD at the University of Technology Sydney (UTS) in the Biology and Biotechnology discipline, under supervision of Prof Stella Valenzuela, on an industry led project with partner Surgical Diagnostics. Her PhD research focused on extending the uses of lipid-membrane coated electrodes in order to develop the next generation of lipid membrane biosensors and smart implantable cell-electrode devices. Amani's work is translating academic research to develop revolutionary biomedical technologies in order to solve current real-world problems. Her work resulted in peer-reviewed publications and she has spoken at multiple international conferences.
She has interest in science communication and translation. Outside work, she is a wife and the mother of four children.
---
Amani identifies as culturally and linguistically diverse.