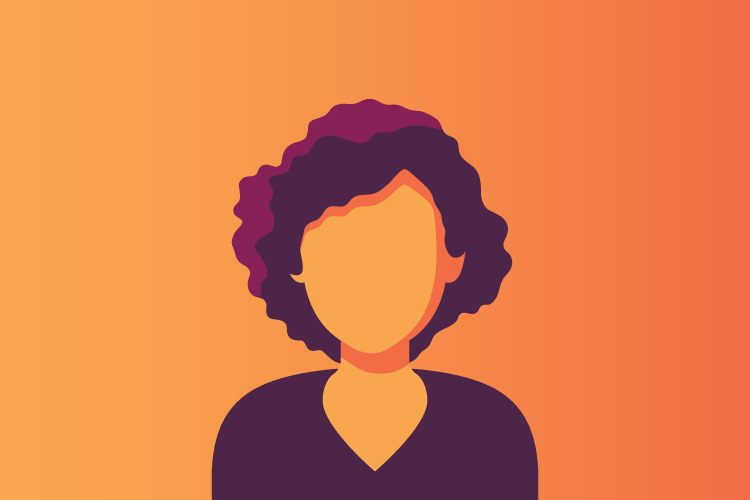 Alyson Macdonald
NSW Site Auditor and Human Health Risk Assessor
Australian Environmental Auditors Pty Ltd

Melbourne, VIC
Contact
Contact me for
Sitting on boards or committees
Providing an expert opinion
Opportunities to collaborate
Biography
I am an environmental engineer and scientist with over 20 years consulting experience in a range of environmental projects, and a focus on contaminated land and groundwater. Areas of expertise:
1) Contaminated land auditing; and
2) Quantitative human health risk assessment.

1) In 2019 I achieved NSW EPA auditor accreditation, which draws on my skills and knowledge in risk assessment, legislation, regulator liaison, technical review and quality control, client management, problem solving skills and report writing experience. I continue to assist several EPA-certified Contaminated Land Auditors to complete audits in Victoria. Since 2018 I have also been certified as a Certified Environmental Practitioner Site Contamination Specialist (CEnvP SC) with EIANZ.

2) I undertake human health risk assessments for complex contaminated sites, including as expert support for environmental audits. The assessments are used to set remediation and management goals specific to the proposed future site use. In 2005, I completed a Masters of Environmental Engineering Science which focussed on human health risk assessment, specifically toxicology and contaminant fate and transport modelling. I am an active member of the ACLCA risk assessment focus group and a Registrant with the Australasian College of Toxicology and Risk Assessment (ACTRA).