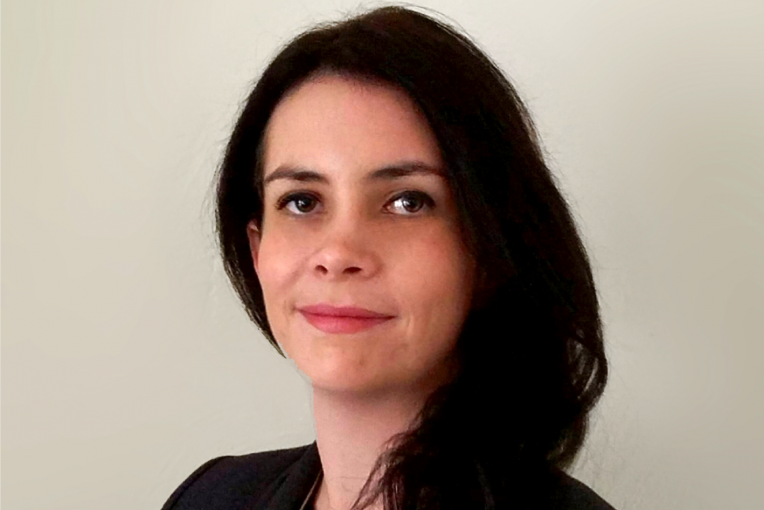 Alexis Whitton
Research Fellow
The Black Dog Institute, University of New South Wales
Visiting Faculty
Harvard Medical School

Coogee, NSW
Contact
Contact me for
Mentoring
Sitting on boards or committees
Providing an expert opinion
Outreach activities
Conference presenting
Opportunities to collaborate
Biography
I am an Early Career Researcher at The Black Dog Institute/University of New South Wales Australia. I also hold appointments as Visiting Faculty in the Department of Psychiatry at Harvard Medical School, and as Assistant Neuroscientist at McLean Hospital in Boston.
My research uses neuroimaging to identify brain-based markers that may aid in the early detection of depression. This work aims to improve outcomes for young people with depression and bipolar disorder by ensuring they receive the best treatment for their particular condition. Only around half of all patients who are prescribed an antidepressant will experience symptom improvement following the first round of treatment. These odds are roughly the same as the odds of winning a coin toss.
A 'one-size-fits-all' approach to treatment is a major factor contributing to the relatively small impact of antidepressants. For example, there are currently 14,528 unique symptom combinations that can lead to a diagnosis of major depressive disorder, yet we lack diagnostic markers that can help tailor treatments to depressed individuals. This is an even bigger issue for young people, whose symptoms often do not fit neatly into traditional diagnostic categories.
My research aims to improve precision in depression treatment by using neuroimaging to help distinguish between different depression subtypes. Specifically, my work focuses on identifying abnormal patterns of brain structure and function that are linked to impairments in motivation and capacity to experience pleasure. Although these symptoms are among the most disabling, they can be difficult to detect through clinical interviews alone, and may require a unique pharmacological approach. Accordingly, identifying objective, brain-based markers of motivational impairment may help to inform treatment selection, which may ultimately improve outcomes for young people with depression.