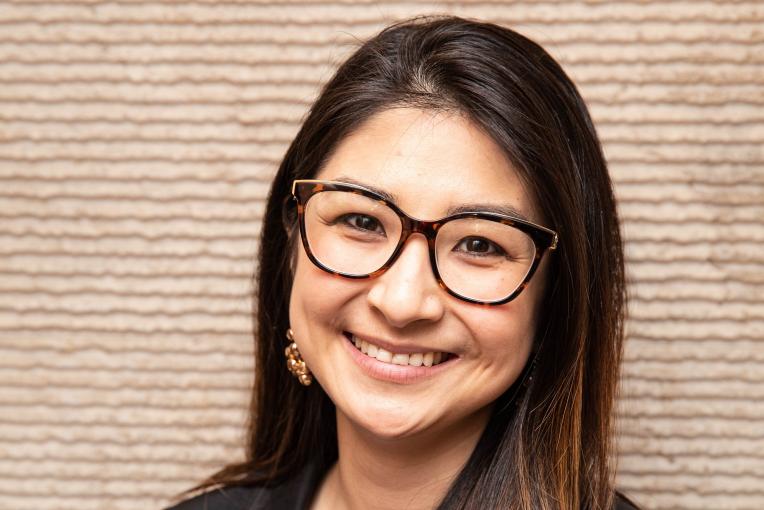 Alexis Ceecee Britten-Jones
Research Fellow
University of Melbourne
Honorary Research Fellow
Centre for Eye Research Australia

Melbourne, VIC
Contact
Contact me for
Mentoring
Sitting on boards or committees
Providing an expert opinion
Outreach activities
Conference presenting
Opportunities to collaborate
Biography
Dr Alexis Ceecee Britten-Jones (Ceecee) is a Research Fellow at the University of Melbourne in vision and ophthalmology medical research. Ceecee is also an AHPRA-registered clinician optometrist.
Ceecee completed her Bachelor of Optometry at the University of Auckland and her PhD at the University of Melbourne. Her current research is on improving the understanding and management of inherited eye diseases, which collectively are the leading cause of blindness in young and working-age adults in Australia. She is working on investigating genetic and phenotypic characteristics of inherited retinal diseases, identifying new imaging outcomes for gene therapy clinical trials, and understanding patient perspectives of early vision loss.
Ceecee has research expertise in clinical study design and systematic reviews, and she is currently learning about advanced image analysis using R and Matlab, commercialisation and translation in ophthalmology, and qualitative research methods.
Ceecee is an avid science communicator. In 2019, she won the University of Melbourne Three Minutes Thesis competition and represented the University of Melbourne at the Asia-Pacific contest, where she was a grand finalist. Her other affiliated engagements include being a steering committee member of the Cochrane Collaboration Early Career Professionals group and mentor to students and clinicians. Ceecee is also a 2021-2022 veski Victoria Fellow. Outside of work, Ceecee spends her time learning to be artistic and playing disc golf.
Video