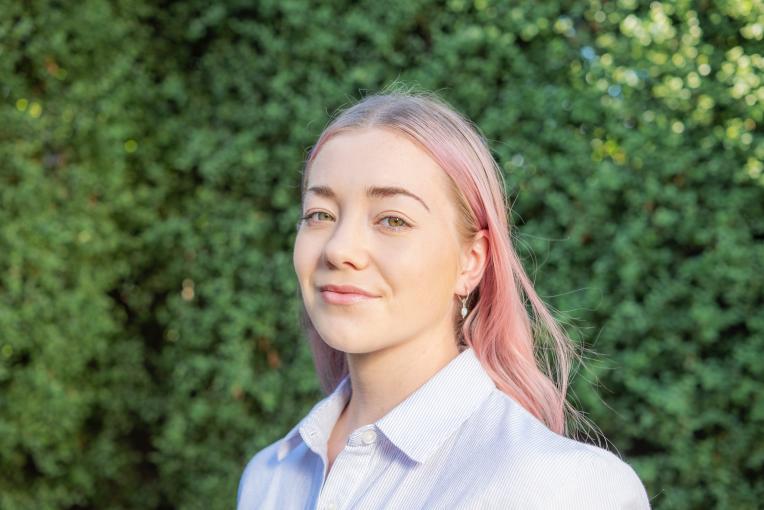 Alexandra Lay
Wildlife and Conservation Biology Bsc Student
Deakin University
Embrace The Wild Project Officer
Jane Goodall Institute Australia
Area Coordinator
Jane Goodall Institute Australia
Youth Ambassador
Australasian Dark Sky Alliance

Melbourne, VIC
Contact
Contact me for
Sitting on boards or committees
Outreach activities
Opportunities to collaborate
Biography
Wildlife and Conservation Biology student with a passion for the environment and science research. Through many international and local volunteer engagements I have acquired a number of relevant skills and important field experiences.
A passion for community engagement, development and leadership to inspire youth and other community groups to implement environmental change. Project management and community work skills furthered as the Project Officer for Embrace the Wild at the Jane Goodall Institute Australia.
Science communication skills developed through journalism and marketing units, and participating as the promotional manager of the Deakin Environment club, as well as internships with various environmental non-profits.