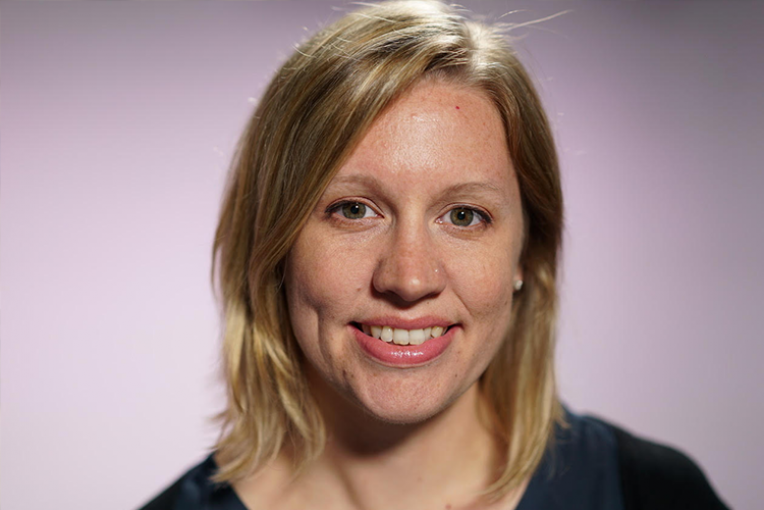 Ailie Gallant
Senior Lecturer
Monash University

Melbourne, VIC
Contact
Contact me for
Mentoring
Providing an expert opinion
Outreach activities
Conference presenting
Opportunities to collaborate
Biography
I am a researcher and teacher in the School of Earth, Atmosphere and Environment in the Faculty of Science at Monash University. My work aims to characterise and understand climate variability and change. Most of my research relates to examining climate extremes, particularly drought.
I ask questions like, "What causes droughts in Australia?", "What's happening to weather systems when we get droughts?", "How does drought change as the climate varies and changes?"    I have a number of specific research interests that include:    
- Examining the processes regulating variations in Australian drought.  
- Characterising variability in the climate on year-to-year and decade-to-decade time scales in the Southern Hemisphere.  
- Interpreting variability in the pre-instrumental climate using palaeoclimate data, and determining dynamical explanations for past climate variability.    

I am also a passionate climate science educator and communicator and is the Deputy Director of the Monash Climate Change Communication Research Hub. 
Featured
Award
ARC Discovery Early Career Researcher Award Fellowship