STEM Women Café conversations: collaboration
We kicked off the new STEM Women Café conversation series with a bang, following the successful intro session on the Prime Minister's Prizes for Science.
We hosted a round of 3 meetups focusing on the broad theme of collaboration with a group STEM Women colleagues from around the country, to discuss the characteristics and ideal "soft skills" required for good collaboration, using the WEF 10 Skills for 2020 as a starting point.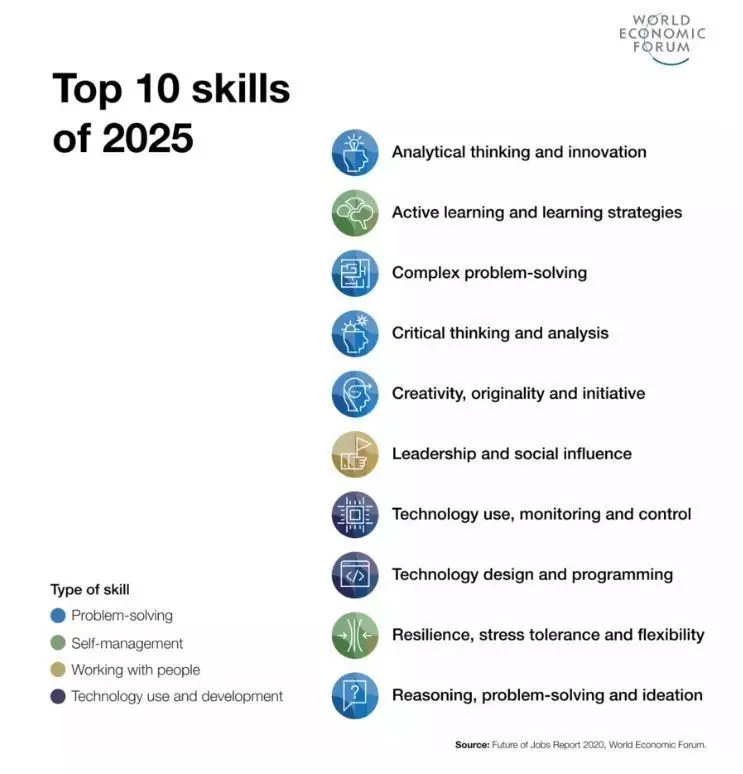 The group prioritised these skills based on their importance to good collaborating: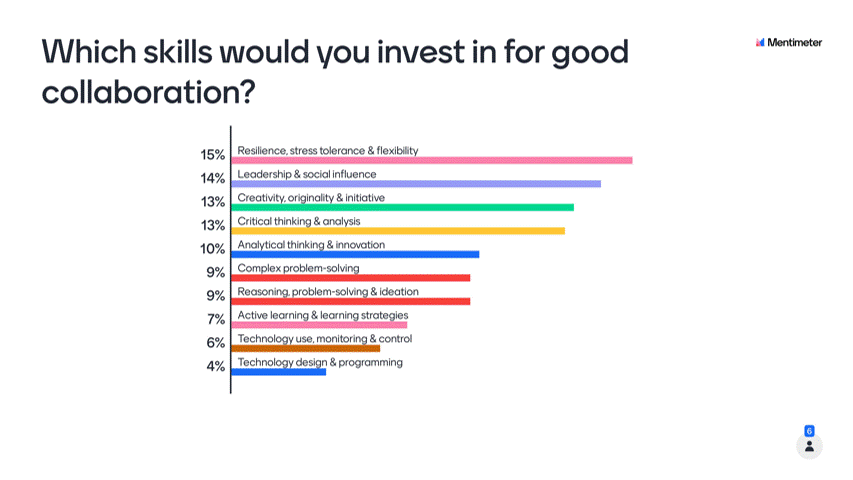 And then we talked about what good collaborating looks and feels like: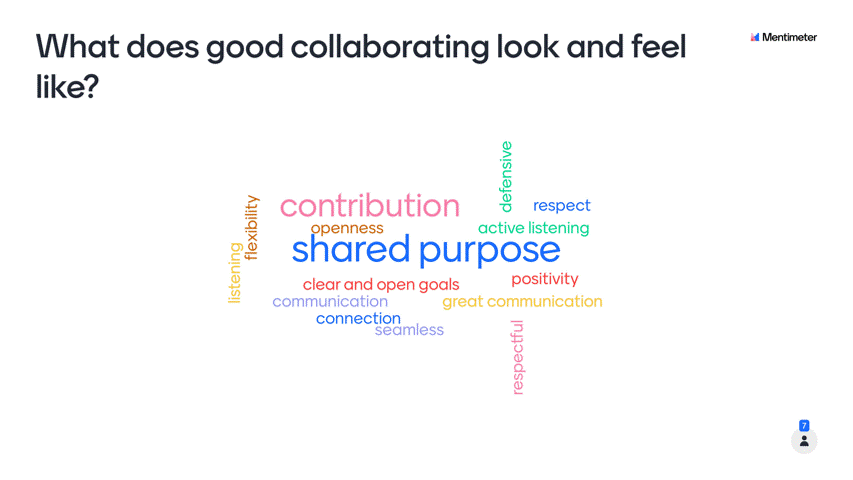 There was discussion about how we can all improve gender equity in our collaborative activities: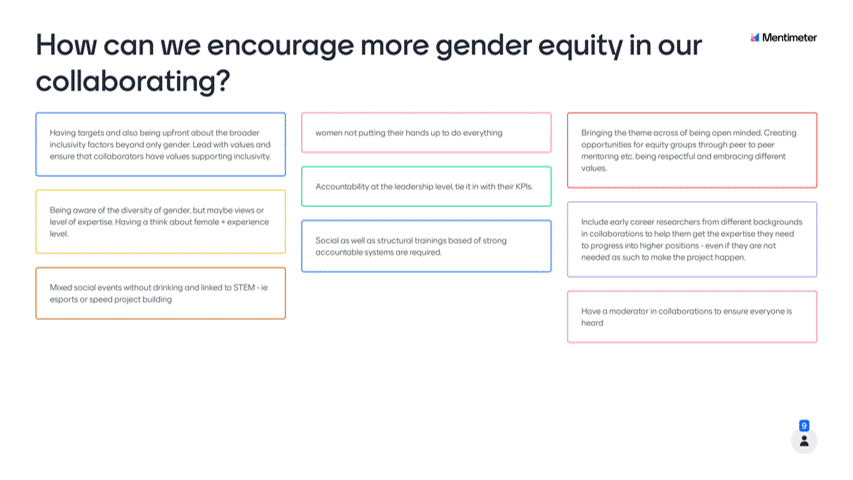 We also asked the groups to share some ideas about how the STEM Women program could support more collaborating and connecting within the network.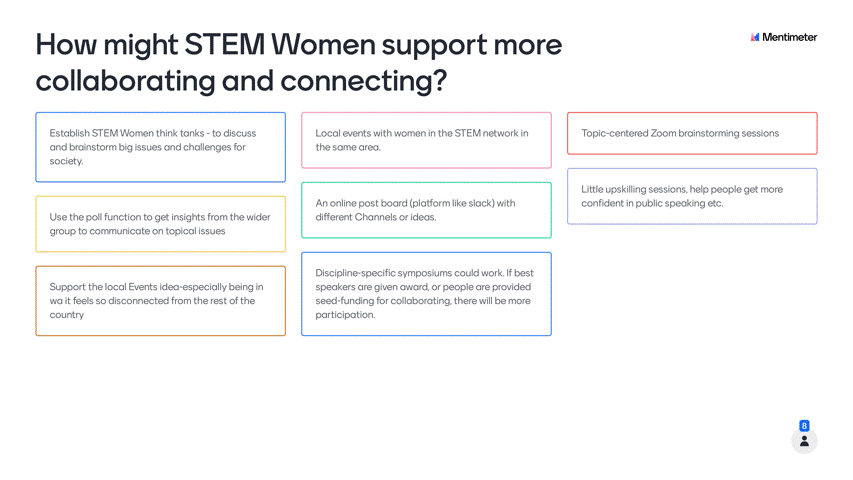 Do you have some ideas for how we can support more interaction in the network? Please drop us a line!
Our plan is to host a round of Café meetups each month, focused on different themes and topics. Keep your eye on the STEM Women newsletter for upcoming dates - we look forward to seeing you at one of the sessions!
Do you have an idea for a future STEM Women Café conversation series? Let us know.