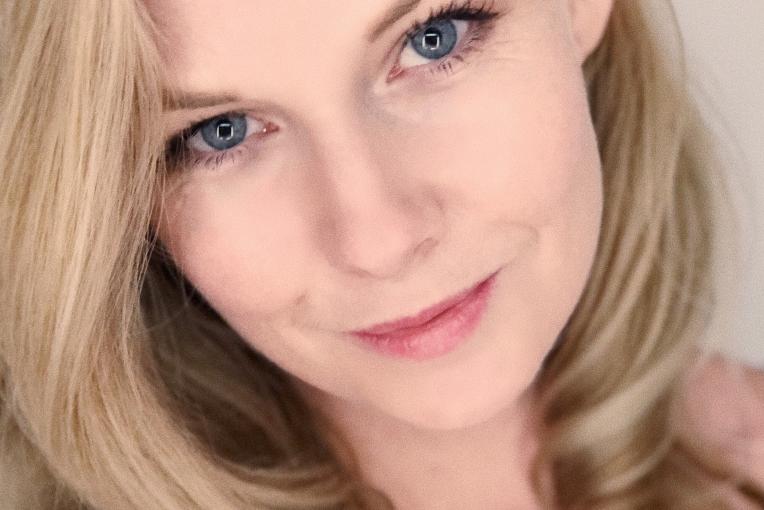 Tanya Duckworth
PhD Scholar
University of Adelaide
Research Assistant
University of Sydney
Teaching Assistant (Casual Academic)
University of Sydney
Lecturer (Casual Academic)
University of Adelaide

Sydney, NSW
Contact
Contact me for
Sitting on boards or committees
Providing an expert opinion
Conference presenting
Opportunities to collaborate
Biography
I am completing my PhD in Medicine (Neuroscience) through the Faculty of Health & Medical Sciences, Adelaide Medical School.
My research topic is:
The effects of creativity on neuroplasticity and cognition in adults with Post-traumatic Stress Disorder (PTSD).
People who have PTSD are at higher risk of Alzheimer's disease than the general population. They exhibit reduced cognitive function in the domains of attention, executive function, processing speed and memory, with corresponding loss of myelin (white matter integrity) throughout the frontal lobes and corpus callosum of the brain in neuroimaging studies. Interestingly, people who score highly on creativity indexes, have formal arts training, or have undergone cognitive creativity enhancement programs such as those delivered in business and design schools, show increased cognitive capacity in these same domains, with corresponding abundance of white matter within the frontal lobes and corpus callosum, in addition to abundant white matter inter-hemispheric connectivity on DTI measures. 
My project aims to  investigate the neural mechanisms of creativity training and the effects on cognitive outcomes (specifically, attention, executive function and memory), with the aim to develop and trial a clinical cognitive intervention program to help remediate the effects of cognitive decline and neurodegeneration in people with PTSD.
Research interests: 
My primary research area is in the neural mechanisms of creativity and PTSD however, I also have a strong interest in endometriosis research, particularly in endometriosis of the nerves and brain, overall disease aetiology and treatment efficacy. I am an "Endo Champion" (an endometriosis advocate) for Endometriosis Australia, and have volunteered as a consumer advisor and associate investigator on endometriosis NHMRC grant applications and projects to utilise both my experience as a researcher and a person living with endometriosis, and help improve the research questions being asked and the methodological quality of endometriosis research as it applies to real world contexts.