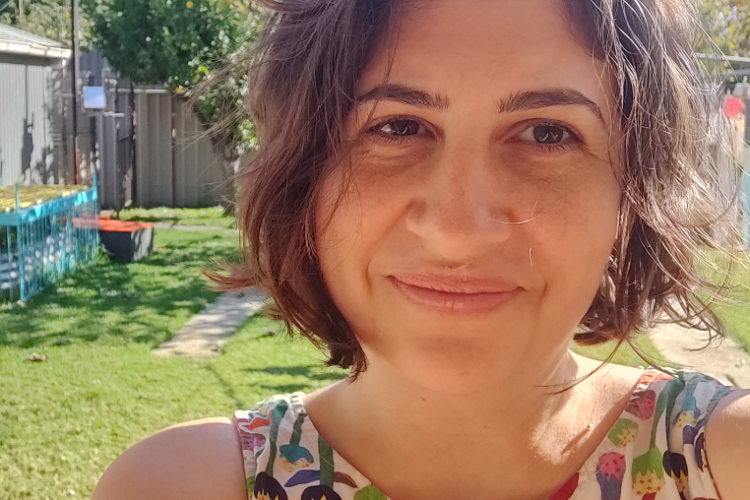 Bianca Kyriacou
outreach program manager
Why Waite
Science Celebrant


Adelaide, SA
Contact
Contact me for
mentoring
sitting on boards or committees
providing an expert opinion
outreach activities
conference presenting
opportunities to collaborate
Biography
I am currently the outreach coordinator for the School of Agriculture, Food and Wine at the University of Adelaide. In this role I have created and now manage Why Waite, a lab-based STEM outreach program for secondary schools. I am immensely proud of the product I've created; it is the direct result of my hard work and determination to create a sustainable program to encourage young minds to see themselves as the future of science.
I was inspired to pursue a future in science when I attended the CSIRO student labs at Wayville, SA, during my secondary schooling. I used equipment I couldn't even spell! The excitement bubbled when I understood how each piece worked and I appreciated my place in a lab.
Encouraging students to feel they are a part of the world of science has been a strong passion of mine for many years. I completed my PhD in 2014 and worked for several years in plant cell wall research. I have since dedicated my time to the development of the Why Waite program. I have undertaken several official and unofficial roles attempting to immerse myself in this role over the past decade. I am constantly trying to take on more roles just to improve or learn new skills. It's creating havoc with my stress but I can't help it- I love it!
Trying to unite people in science, whether it's on the Waite campus, or in secondary school transitioning to tertiary education is important to me. I like to see it as though I'm joining people together..in matrimony...Hence, I have decided to call myself, a Science Celebrant! I love science, and I want everyone to celebrate in science too!
Video